H & W GROUP - INTRODUCTION
H & W Group is a company offering medical support and personal assistance to people who need to be guided to get the very best and proper medical care within oversea health service. We are a company with of medical experts, marketing team, assistant team and personalized service team prepared to serve.
H&W Group, headquartered in Shanghai, is a global health care management group, providing a spectrum of health care services including executive preventive health check, immune system maintenance, global medical second opinion, global medicine solutions, global radiotherapy, global premium woman and children's care etc. The company started in 2009 to provide Japanese premium heath check services for Chinese executives.
Now, H&W work closely with Insurance companies in China, as Pingan Insurance and SPD Bank. We offer personalized health service for their clients when they travel abroad.
The objective for  H&W Group is to represent our insurance and health care partners and create a strong TPA network (Third Party Administrator)  to provide all kinds of medical service for our clients.
H&W group has built up a service network in Japan, Southeast Asia, Europe and the United States, including more than320 health care institutions in 11 countries, like Switzerland, Germany, France, Japan, South Korea, Singapore, United States, India, Thailand and Taiwan We will welcome new medical service partners to improve our medical care to our clients.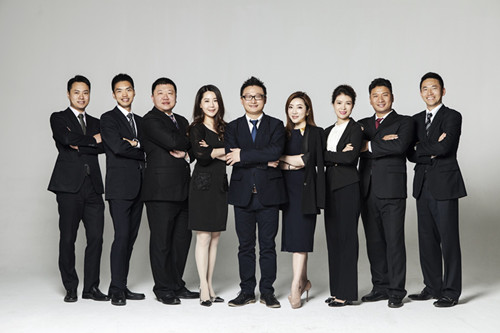 Contact us
H&W Group, Headquarter China
Address: Room 907, No. 1728 Nanjing Xi Road, Jingan District, Shanghai, P.R.C 200040
Tel: 400 615 9755/ +86 21 3100 7320
Fax: +86 21 5106 2375
E-Mail: info@haiwaiguahao.com
Business Development
Jie Cai (Paris)
Phone : +33650930129

E-Mail : jie.cai@haiwaiguahao.com
Xiao Jian Sun (Shanghai)
Phone : +8613817743031

E-Mail : sun@haiwaiguahao.com
Marketing & Communications
Jenny Rao (Shanghai)
Phone : +86 13341626509
E-Mail : jenny.rao@haiwaiguahao.com